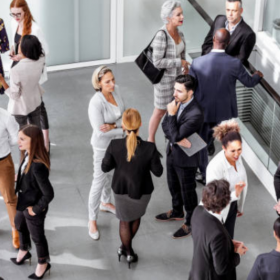 Anti-epidemic supplies often appear in different activities, including weddings, emcees, media shooting activities, speeches, speeches, and large-scale outdoor activities. Nowadays, different large-scale and small-scale occasions need to use sufficient anti-epidemic supplies to be dismantled safely. If colleagues need external activities, including the media and interacting with different strangers. There is a good chance that all germs and large ones will occur. However, large-scale events cannot be avoided at the same time, so we provide different types of events to understand the epidemic prevention supplies to ensure that users can fight the epidemic with peace of mind when holding events.
As long as anti-epidemic supplies are adequately prepared, the spread of germs must be avoided. Don't worry about spreading risks. For example, avoid removing the mask on most occasions. If you really need to remove the mask, you must use a transparent mask. Colleague's transparent masks are only used for simple anti-dropping purposes. If you really need to show your facial expressions in front of the audience, it is recommended to wear a transparent mask for a limited time, such as filming or taking a break. Immediately bring back the high-protection, three-proof mask to ensure safety.
In some occasions, it is even more unavoidable to use a microphone, or some common facilities and equipment. To avoid the spread of germs, it is necessary to disinfect all public facilities and supplies more closely. In view of this, the function of disinfection products is effective for 10 points, and it effectively kills bacteria. At the same time, disinfectant hand rub and disinfectant spray can kill bacteria in the environment. Therefore, it must be used frequently to ensure that the entire public environment is clean and hygienic.
---
Showing 1 to 1 of 1 (1 Pages)