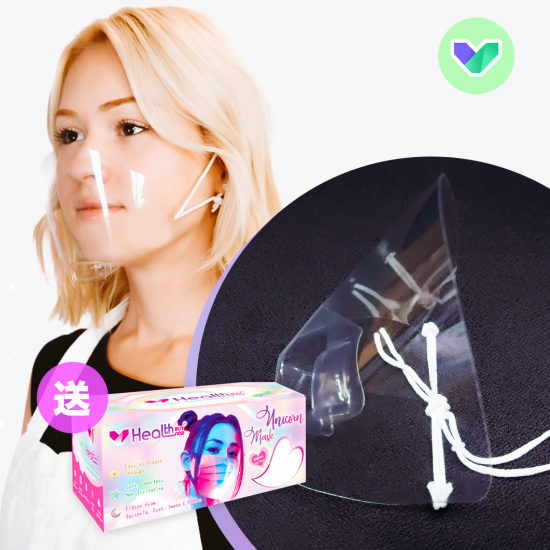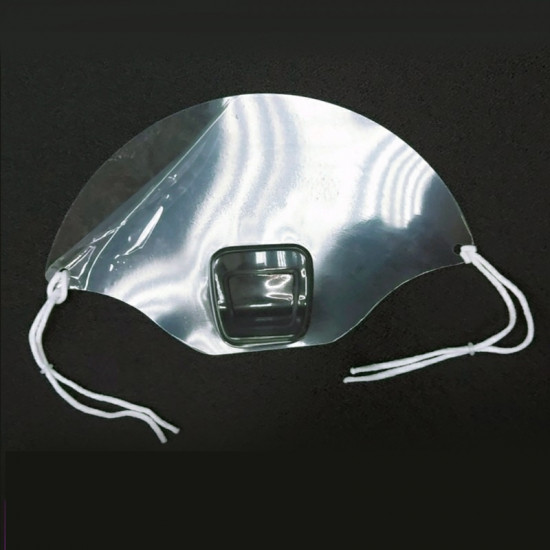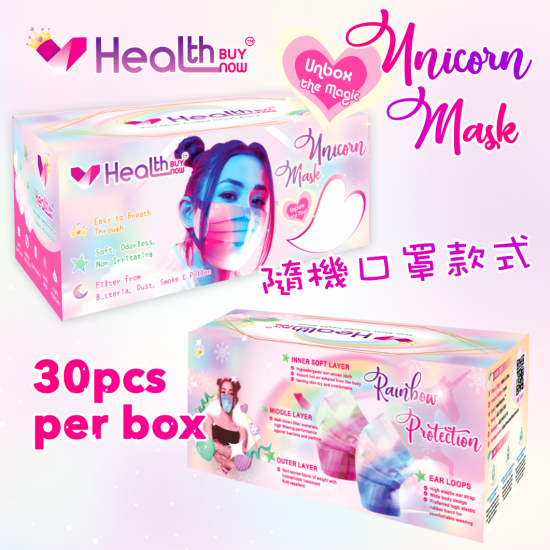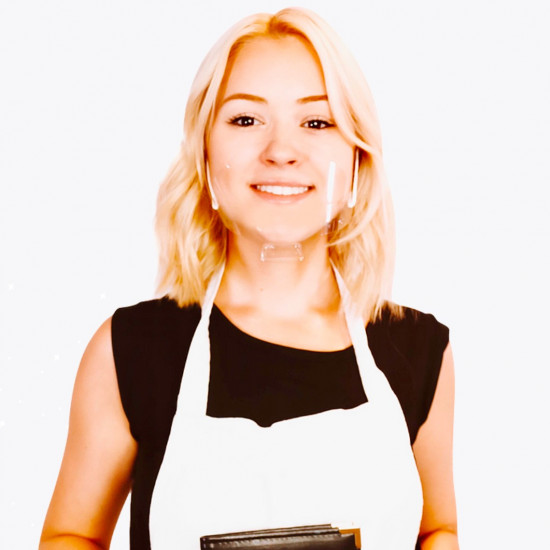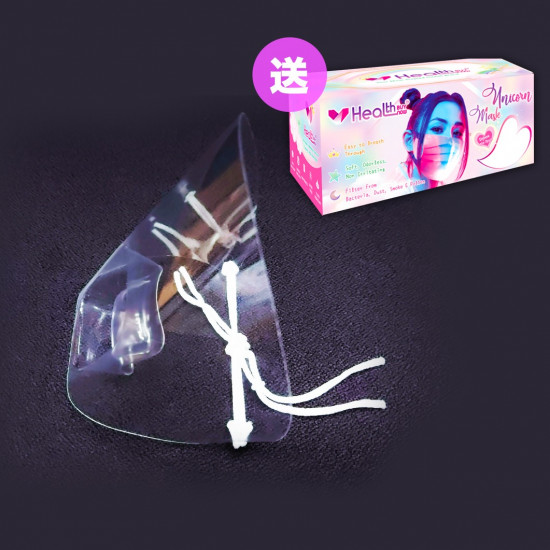 Preferential package for mouth and nose protective transparent mask
產品規格
Size
Mouth and nose protective transparent masks, a set of 10 [size 195mmX118mm]
Package Items
[Transparent Mouth and Nose Protective Mask] x2 [Free Unicorn face Mask x1]
Remark
A box of 30 Unicorn face masks, each box has a random mysterious style.unicon mask is a gift from our company, the quantity is limited, while stocks last
Stock: In Stock
724
Model:

mask

Healthbuynow
Mouth and nose protective transparent masks are used to prevent droplets from splashing. Mouth and nose protective transparent masks allow the other party to see your appearance clearly without being covered by ordinary masks. Effectively block droplets and partially cover the position of the sucked mouth.
Healthbuynow Unicorn Facemask There are different styles of masks in the mysterious mask, a box of 30 pieces. So you don't have to choose the style you need every day. Different styles allow you to match clothes and fashion as you like. Unicorn Face mask has enough protection to block droplets, dust and pollen
And to avoid the spread of bacteria.
This discount package product is more worthwhile than buying independently. The prices of independently purchased products are relatively more expensive than discount packages.
The following is the detailed content of the products in the discount package.
Mouth and nose protective transparent mask content: https://www.healthbuynow.com/Smile-mask/transparent-mask
Healthbuynow Unicorn Facemask content: https://www.healthbuynow.com/healthbuynow-facemask/unicorn-mask
Unlimited Blocks, Tabs or Accordions with any HTML content can be assigned to any individual product or to certain groups of products, like entire categories, brands, products with specific options, attributes, price range, etc. You can indicate any criteria via the advanced product assignment mechanism and only those products matching your criteria will display the modules.
Also, any module can be selectively activated per device (desktop/tablet/phone), customer login status and other criteria. Imagine the possibilities.